➟ Rupert Grint films / séries importants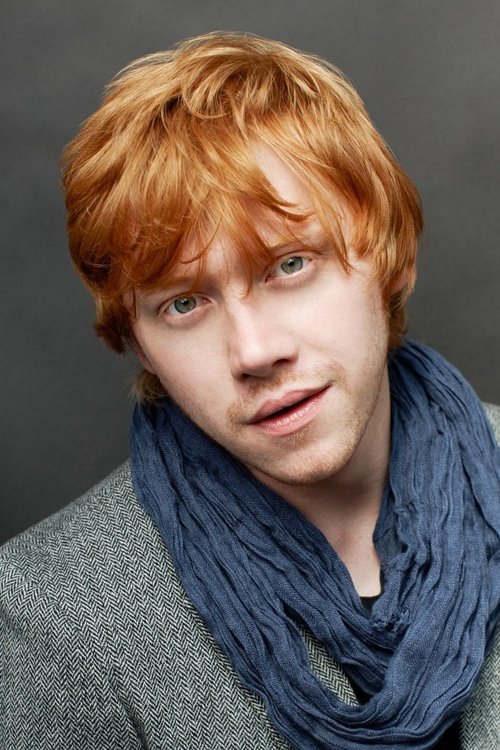 Biographie disponible:
➟ Rupert Grint films / séries importants - Rupert Grint is an English actor, who rose to prominence playing Ron Weasley, one of the three main characters in the Harry Potter film series. Grint was cast as Ron at the age of 11, having previously acted only in school plays and at his local theatre group. From 2001 to 2010, he starred in eight Harry Potter movies alongside Daniel Radcliffe and Emma Watson. Beginning in 2002, Grint began to work outside of the Harry Potter franchise, taking on a co-leading role in Thunderpants. He has had starring roles in Driving Lessons, a dramedy released in 2006, and Cherrybomb, a small budgeted drama released in 2010. Grint co-starred with Bill Nighy and Emily Blunt in Wild Target, a comedy. His first project following the end of the Harry Potter series will be Comrade, a 2012 anti-war release in which he stars as the main role.
Films auxquels l'acteur participe:
Cherrybomb (2009)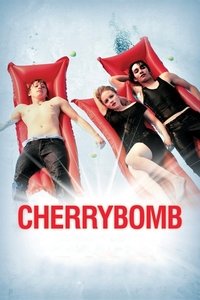 Enemy of Man () Moonwalkers (2015)
Harry Potter and the Prisoner of Azkaban (2004)
Harry Potter and the Goblet of Fire (2005)
Harry Potter and the Philosopher's Stone (2001)
Harry Potter and the Chamber of Secrets (2002)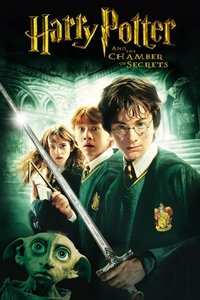 Harry Potter and the Order of the Phoenix (2007)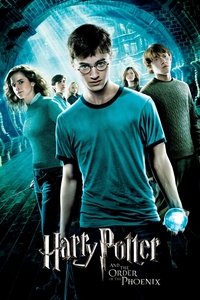 Harry Potter and the Half-Blood Prince (2009)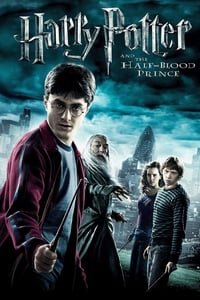 Thunderpants (2002)
Driving Lessons (2006)
Harry Potter and the Deathly Hallows: Part 1 (2010)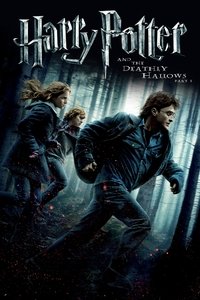 Série en vedette:
GMTV (1993)
Today (1952)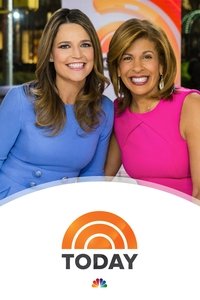 The View (1997)
The Tonight Show with Jay Leno (1992)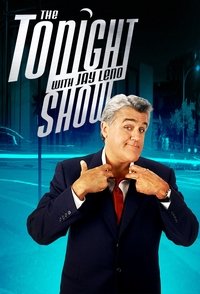 The Early Show (1999)
Live from Studio Five (2009)
Justin Lee Collins: Good Times (2010)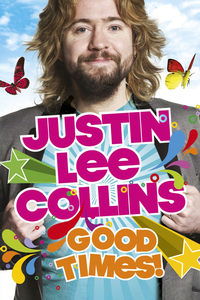 Come Fly with Me (2010)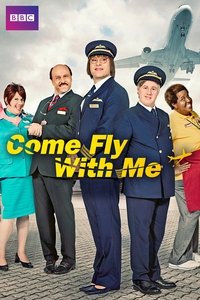 Snatch (2017)
An Audience with... (1978) Sick Note (2017)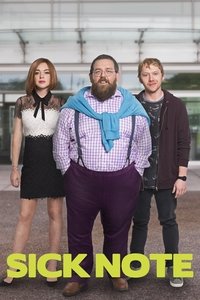 Urban Myths (2017)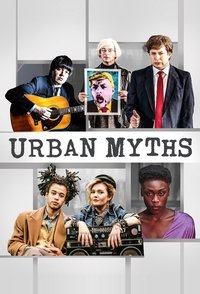 Regardez des milliers de films avec Amazon:

Serveurs disponibles pour visionner des films en ligne:
Aimez-vous cette liste? Partage avec tes amis!
Nous informons tous les utilisateurs que nous ne sommes pas associés à ces sites Web !