★ Naoki Tatsuta actionnements

Informations sur l'acteur:
★ Naoki Tatsuta actionnements - Pas encore d'informations détaillées sur la biographie.
Films importants:
Tamagotchi Honto no Hanashi (1997)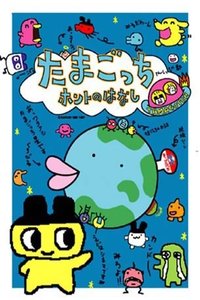 Dragon Ball: Curse of the Blood Rubies (1986)
Dragon Ball: The Path to Power (1996)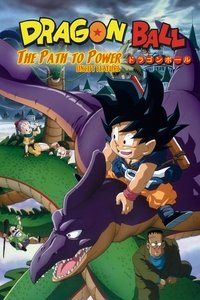 Doctor Chichibuyama (1988) Madara (1991)
Spooky Kitaro: Ghost Nighter (1997)
New Dream Hunter Rem: Dream Knights (1990)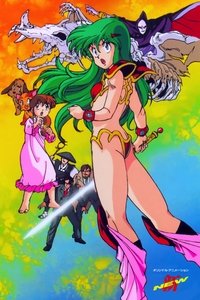 恐竜超伝説 劇場版ダーウィンが来た! (2020)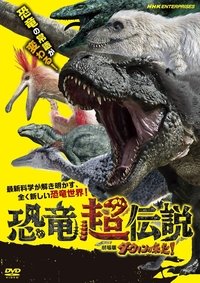 Série en vedette:
Future GPX Cyber Formula (1991)
Kirby: Right Back at Ya! (2001)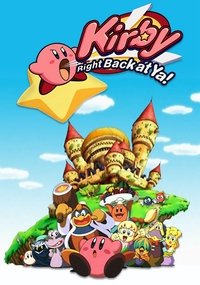 Braiger (1981) Metal Fighter Miku (1994)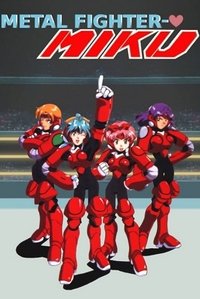 マシュランボー (2000)
Red Baron (1994)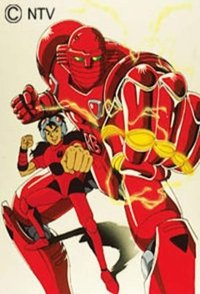 Nanako SOS (1983)
Magical King Granzort (1989)
Dragon Quest: The Adventure of Dai (1991)
Kimagure Orange Road (1987)
Bomberman Jetters (2002)
Ultimate Muscle: The Kinnikuman Legacy (2002)
Collection de films Amazon, 30 jours gratuits:

Liste des serveurs de films gratuits:
Aimez-vous cette liste? Partage avec tes amis!
Nous informons tous les utilisateurs que nous ne sommes pas associés à ces sites Web !