✩ Kate Micucci Biographie

Brève description:
✩ Kate Micucci Biographie - Kate was born in New Jersey and spent most of her school years in Pennsylvania. As a kid she focused on playing outside in the woods and playing classical piano.  In college she majored in art, focusing on painting and making puppets. She received an A.A. in Fine Arts from Keystone College.  After a small stint watering banana and pineapple plants in Hawaii, Kate decided to go to Loyola Marymount University in Los Angeles where she made more puppets and received a B.A. in Studio Art.  In 2008, Kate resides in Los Angeles where she has a steady gig building sandcastles. She also works as an actor and can be found around town playing the ukulele.
Films pertinents:
Unleashed (2017)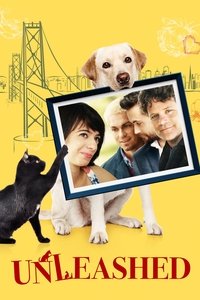 Imaginary Larry (2009) Werewolves (2014)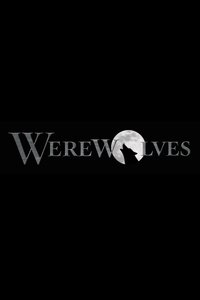 Seven Stages to Achieve Eternal Bliss (2020)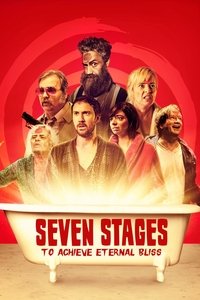 Garfunkel and Oates: Trying to be Special (2016)
The Little Hours (2017)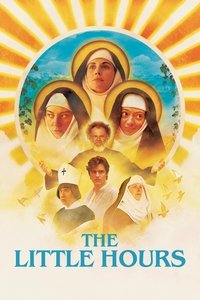 Nature Cat: A Nature Carol (2019)
Elf: Buddy's Musical Christmas (2014)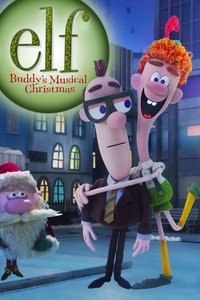 Don't Think Twice (2016)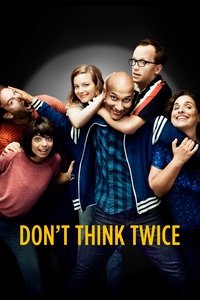 Scooby-Doo! Shaggy's Showdown (2017)
LEGO Scooby-Doo! Blowout Beach Bash (2017)
End of the Line (2018)
Série mettant en vedette l'acteur:
Collection de films Amazon, 30 jours gratuits:

Serveurs disponibles pour visionner des films en ligne:
Aimez-vous cette liste? Partage avec tes amis!
Nous informons tous les utilisateurs que nous ne sommes pas associés à ces sites Web !