Voir Hugo Weaving Biographie

Biographie disponible:
Voir Hugo Weaving Biographie - Hugo Wallace Weaving (born 4 April 1960) is a British actor resident in Australia. He is best known for playing Agent Smith in The Matrix trilogy (1999–2003), Elrond in The Lord of the Rings (2001–2003) and The Hobbit (2012–2014) film trilogies, V in V for Vendetta (2005), and Red Skull in the movie Captain America: The First Avenger (2011). Weaving's first television role was in the 1984 Australian television series Bodyline, where he portrayed English cricket captain Douglas Jardine. In film, he first rose to prominence for his performance as Martin in the Australian drama Proof (1991). Weaving played Anthony "Tick" Belrose/Mitzi Del Bra in the comedy-drama The Adventures of Priscilla, Queen of the Desert (1994); and multiple roles in the science fiction film Cloud Atlas (2012). His roles as a voice actor include the roles as Rex the male sheepdog in Babe (1995), Noah the Leading Elder Emperor Penguin in Happy Feet (2006) and Happy Feet Two (2011) and as Megatron in the Transformers film series. Weaving's awards for acting include a Satellite Award, MTV Movie Award and six Australian Film Institute Awards. Description above is from the Wikipedia article Hugo Weaving, licensed under CC-BY-SA, full list of contributors on Wikipedia.
Films importants:
The Adventures of Priscilla, Queen of the Desert (1994)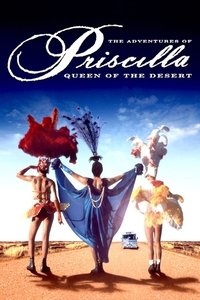 Last Ride (2009)
Peaches (2005)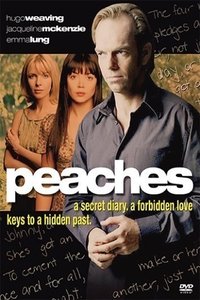 Proof (1991)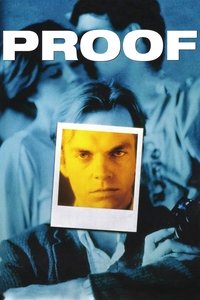 The Interview (1998)
The Girl Who Swallowed Bees (2007) The Key Man (2011)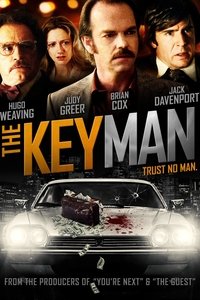 Healing (2014)
Russian Doll (2001)
The City's Edge (1983) Black '47 (2018)
Measure for Measure (2020)
Bibliographie de la série:
The View (1997)
Bordertown (1995) HypaSpace (2002) Bodyline (1984)
Bangkok Hilton (1989)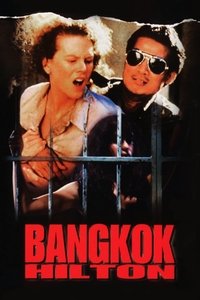 Rake (2010)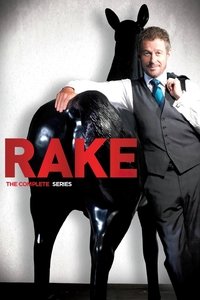 After the Deluge (2003) Frontier (1997) Patrick Melrose (2018)
The Dirtwater Dynasty (1988) Halifax f.p. (1994)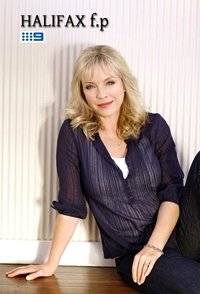 Seven Types of Ambiguity (2017)
Promotion exclusive avec Amazon Prime:

Serveurs de streaming français:
Aimez-vous cette liste? Partage avec tes amis!
Nous informons tous les utilisateurs que nous ne sommes pas associés à ces sites Web !