➼ Ralph Meeker Biographie et participations

Biographie disponible:
➼ Ralph Meeker Biographie et participations - From Wikipedia, the free encyclopedia. Ralph Meeker (born Ralph Rathgeber; November 21, 1920 – August 5, 1988) was an American film, stage, and television actor. He first rose to prominence for his roles in the Broadway productions of Mister Roberts (1948–1951) and Picnic (1953), the former of which earned him a Theatre World Award for his performance. In film, Meeker is perhaps best known for his portrayal of Mike Hammer in Robert Aldrich's 1955 film noir cult classic Kiss Me Deadly. Meeker went on to play a series of roles that used his husky and macho screen presence, including a lead role in Stanley Kubrick's military courtroom drama Paths of Glory (1957), as a troubled mechanic opposite Carroll Baker in Something Wild (1961), as a World War II captain in The Dirty Dozen (1967), and in the gangster film The St. Valentine's Day Massacre (1967). Other credits include supporting roles in I Walk the Line (1970) and Sidney Lumet's The Anderson Tapes (1971). He also had a prolific career in television, appearing as Sergeant Steve Dekker on the series Not for Hire (1959–1960), and in the television horror film The Night Stalker (1972). After suffering a stroke in 1980, Meeker was forced to retire from acting, and died eight years later of a heart attack in Los Angeles, California. contributors on Wikipedia.
Films pertinents:
A Woman's Devotion (1956)
The Alpha Incident (1978)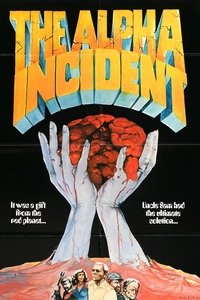 Code Two (1953)
Kiss Me Deadly (1955)
Shadow in the Sky (1952) Desert Sands (1955)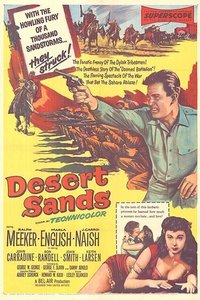 My Boys Are Good Boys (1978)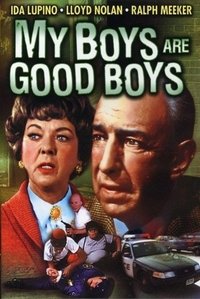 Glory Alley (1952)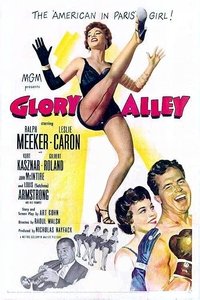 Participation à la série:
Promotion de 30 jours d'Amazon pour voir des milliers de films:

Liste exclusive de serveurs en ligne gratuits:
Aimez-vous cette liste? Partage avec tes amis!
Nous informons tous les utilisateurs que nous ne sommes pas associés à ces sites Web !