✩ Henry Czerny films / séries importants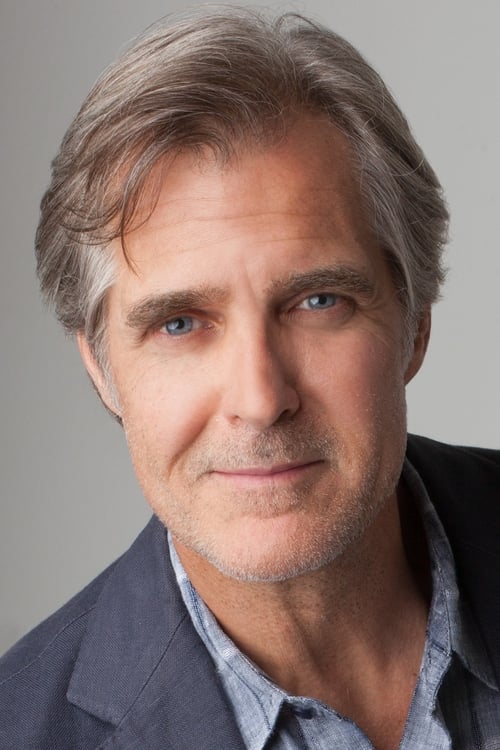 Biographie:
✩ Henry Czerny films / séries importants - Henry Czerny is a Canadian stage, film and television actor, best known for playing regular character Conrad Grayson in the television series "Revenge". He's a graduate of the National Theatre School in Montreal, Quebec, Canada.
Films connus qui entre:
The Girl Next Door (1999)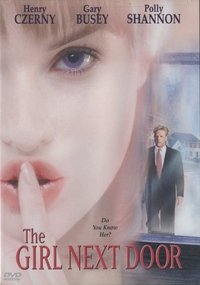 The Boys of St. Vincent (1992)
Mayerthorpe (2008) The Michelle Apartments (1995)
Notes from Underground (1995)
Promise the Moon (1997)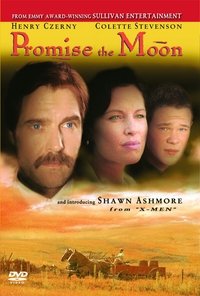 Jenipapo (1995)
Conversations with God (2006)
After Alice (1999)
Possessed (2000)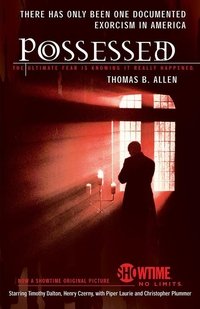 Salem Witch Trials (2002)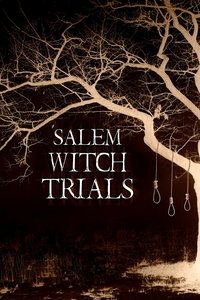 The Boys of St. Vincent: 15 Years Later (1992)
Série mettant en vedette l'acteur:
Friday the 13th: The Series (1987)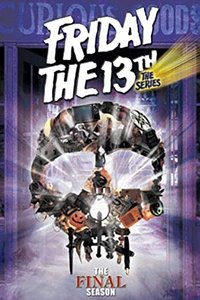 Street Legal (1987)
Tales of the City (1993)
Falling Skies (2011)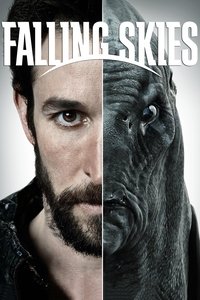 Kung Fu: The Legend Continues (1993)
CSI: Crime Scene Investigation (2000)
Ghost Whisperer (2005)
Monk (2002)
Three Moons Over Milford (2006)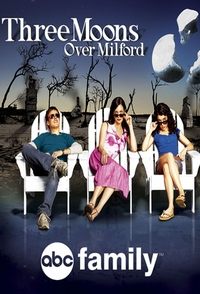 Night Heat (1985)
Flashpoint (2008)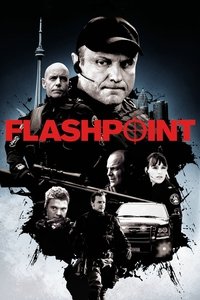 Katts and Dog (1988) Collection de films Amazon, 30 jours gratuits:

Liste exclusive de serveurs en ligne gratuits:
Aimez-vous cette liste? Partage avec tes amis!
Nous informons tous les utilisateurs que nous ne sommes pas associés à ces sites Web !