Visualiser Billy Zane Biographie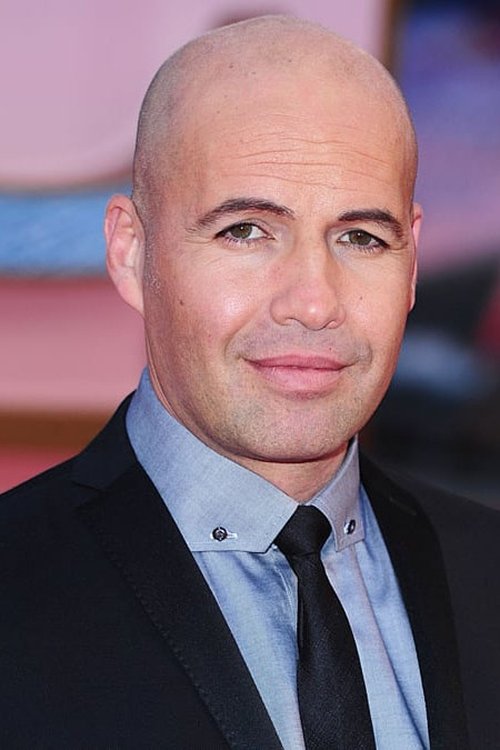 Biographie disponible:
Visualiser Billy Zane Biographie - William George "Billy" Zane, Jr. (born February 24, 1966) is an American actor, producer and director. He is probably best known for his roles as Caledon "Cal" Hockley in Titanic, The Phantom from The Phantom, John Wheeler in Twin Peaks and Mr. E in CQ.
Films importants:
The Last Drop (2006)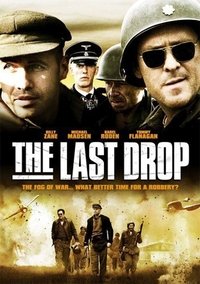 I Woke Up Early the Day I Died (1998)
Landspeed (2002) Perfect Hideout (2008)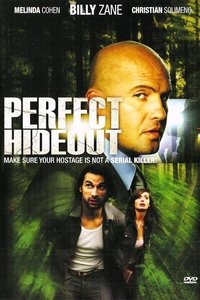 The Mad (2007)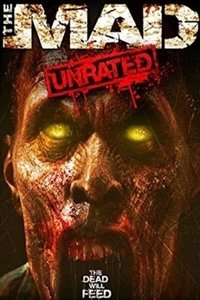 Tales from the Crypt: Demon Knight (1995)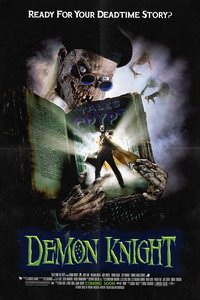 Surviving Evil (2009)
Survival Island (2006)
Participation à la série:
Twin Peaks (1990)
Matlock (1986)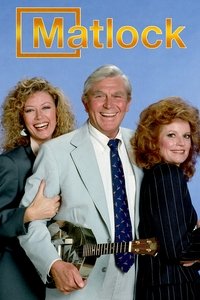 Samantha Who? (2007)
Crime Story (1986)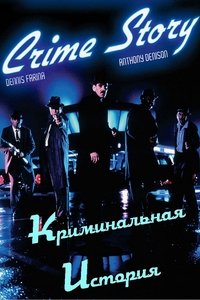 Cleopatra (1999)
Boston Public (2000)
Charmed (1998)
Tales from the Crypt (1989)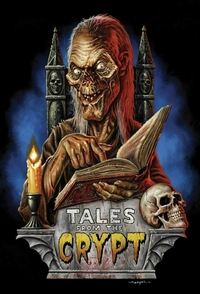 So Graham Norton (1998)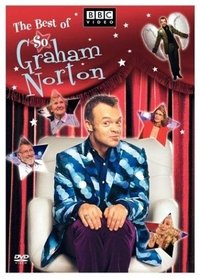 Heart of the City (1986) The Deep End (2010)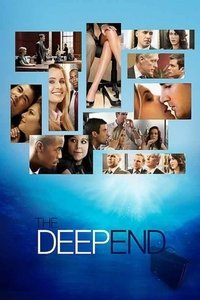 Mad Dogs (2015)
Collection de films Amazon, 30 jours gratuits:

Liste des serveurs de films gratuits:
Aimez-vous cette liste? Partage avec tes amis!
Nous informons tous les utilisateurs que nous ne sommes pas associés à ces sites Web !