➼ Pat Buttram contenu audiovisuel

Détails sur la personne:
➼ Pat Buttram contenu audiovisuel - Maxwell Emmett "Pat" Buttram (June 19, 1915 – January 8, 1994) was an American actor, known for playing the sidekick of Gene Autry and for playing the character of Mr. Haney in the television series Green Acres. He had a distinctive voice which, in his own words, "... never quite made it through puberty". It has been described as sounding like a handful of gravel thrown in a Mix-Master" 
Films importants:
Meanwhile, Back at the Ranch (1976)
The New Misadventures of Ichabod Crane (1979)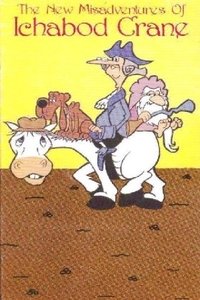 Riders in the Sky (1949)
The Blazing Sun (1950)
The Fox and the Hound: A Lesson in Caution (1981)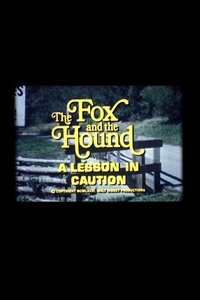 I Sailed to Tahiti with an All Girl Crew (1968) Jack L. Warner: The Last Mogul (1993)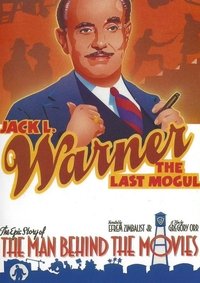 Roustabout (1964)
The Rescuers (1977)
The Gatling Gun (1971)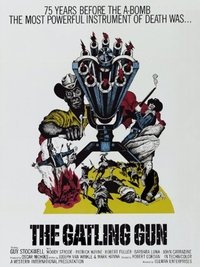 The Fox and the Hound (1981)
Robin Hood (1973)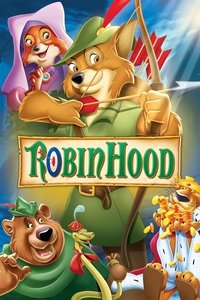 Série mettant en vedette l'acteur:
Who's the Boss? (1984)
The Munsters (1964)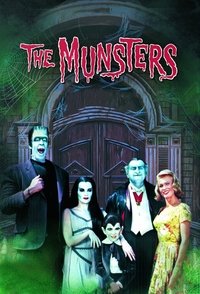 The Ed Sullivan Show (1948)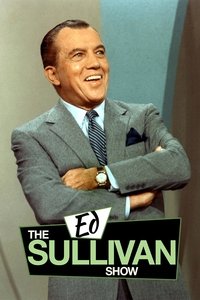 Pistols 'n' Petticoats (1966) The Gene Autry Show (1950)
The Cara Williams Show (1964) Green Acres (1965)
Tiny Toon Adventures (1990)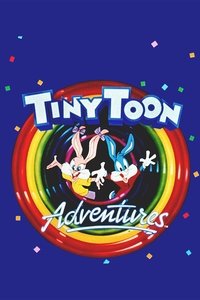 Promotion de 30 jours d'Amazon pour voir des milliers de films:

Serveurs de streaming français:
Aimez-vous cette liste? Partage avec tes amis!
Nous informons tous les utilisateurs que nous ne sommes pas associés à ces sites Web !