✽ Fred Savage meilleurs titres

Biographie disponible:
✽ Fred Savage meilleurs titres - Fred Savage (born July 9, 1976) is an American actor, director and producer of television and film. He is best known for his role as Kevin Arnold in the American television series The Wonder Years and as the grandson in The Princess Bride. In later years, he has directed and produced numerous episodes of television series, such as Ned's Declassified School Survival Guide, Hannah Montana, and Phil of the Future, as well as the primetime series Ugly Betty and It's Always Sunny In Philadelphia. Description above from the Wikipedia article Fred Savage, licensed under CC-BY-SA, full list of contributors on Wikipedia
Films importants:
The Wizard (1989)
The Last Run (2004)
Little Monsters (1989)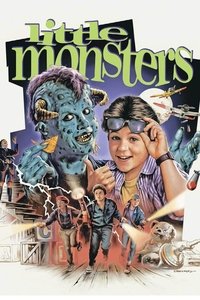 Dinosaurs: A Fun Filled Trip Back in Time (1987)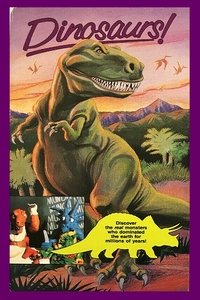 Christmas on Division Street (1991)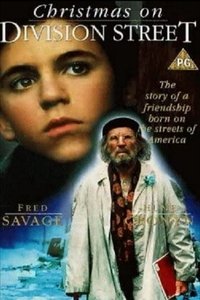 The Boy Who Could Fly (1986)
Vice Versa (1988)
No One Would Tell (1996)
When You Remember Me (1990)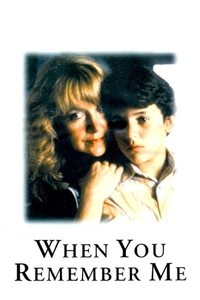 A Guy Walks Into a Bar (1997) Area 52 (2001)
Holidaze: The Christmas That Almost Didn't Happen (2006)
Série mettant en vedette l'acteur:
Seinfeld (1989)
Family Guy (1999)
Jimmy Kimmel Live! (2003)
Crumbs (2006) Law & Order: Special Victims Unit (1999)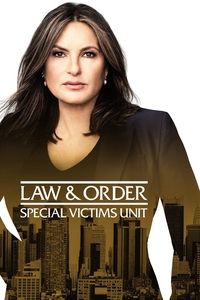 Crime Story (1986)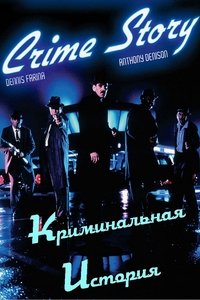 Working (1997)
Oswald (2001)
Promotion de 30 jours d'Amazon pour voir des milliers de films:

Serveurs disponibles pour visionner des films en ligne:
Aimez-vous cette liste? Partage avec tes amis!
Nous informons tous les utilisateurs que nous ne sommes pas associés à ces sites Web !