✽ Pat Boone films / séries importants

Biographie disponible:
✽ Pat Boone films / séries importants - ​From Wikipedia, the free encyclopedia.   Pat Boone (born Charles Eugene Patrick Boone on June 1, 1934) is an American singer, actor and writer who was a successful pop singer in the United States during the 1950s and early 1960s. He covered black artists' songs (when part of the country was segregated) and sold more copies than his black counterparts. He sold over 45 million albums, had 38 Top 40 hits and appeared in more than 12 Hollywood movies. Boone's talent as a singer and actor, combined with his old-fashioned values, contributed to his popularity in the early rock and roll era. He continues to perform, and speak as a motivational speaker, a television personality, a conservative political commentator and a preacher. According to Billboard, Boone was the second biggest charting artist of the late 1950s, behind only Elvis Presley but ahead of Ricky Nelson and The Platters, and was ranked at No. 9—behind The Rolling Stones and Paul McCartney but ahead of artists such as Aretha Franklin and The Beach Boys—in its listing of the Top 100 Top 40 Artists 1955-1995. Boone still holds the Billboard record for spending 220 consecutive weeks on the charts with more than one song. At the age of twenty-three, he began hosting a half-hour ABC variety television series, The Pat Boone Chevy Showroom, which aired for 115 episodes (1957–1960). Many musical performers, including Edie Adams, Andy Williams, Pearl Bailey and Johnny Mathis made appearances on the show. His cover versions of rhythm and blues hits had a noticeable effect on the development of the broad popularity of rock and roll. During his tours in the 1950s, Elvis Presley was one of his opening acts. As a prolific author, Boone had a No. 1 bestseller in the 1950s (Twixt Twelve and Twenty, Prentice-Hall). In the 1960s, he focused on gospel music and is a member of the Gospel Music Hall of Fame. Description above from the Wikipedia article Pat Boone, licensed under CC-BY-SA, full list of contributors on Wikipedia.
Films connus qui entre:
Journey to the Center of the Earth (1959)
State Fair (1962)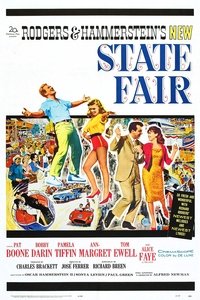 The Horror of It All (1964)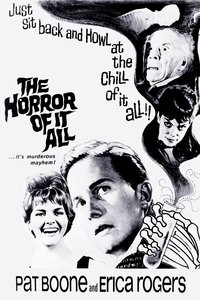 The Cross and the Switchblade (1970)
April Love (1957)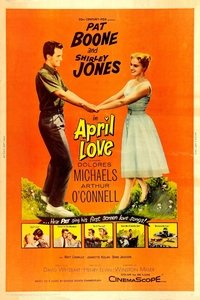 All Hands on Deck (1961)
Bernardine (1957) Mardi Gras (1958)
Série intéressante:
That Girl (1966)
Moonlighting (1985)
The Tonight Show Starring Johnny Carson (1962)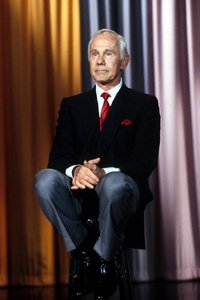 E! True Hollywood Story (1996)
Night Gallery (1970)
7th Heaven (1996)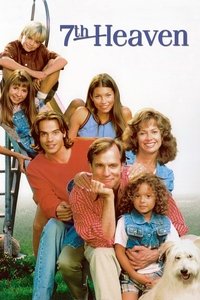 The Ed Sullivan Show (1948)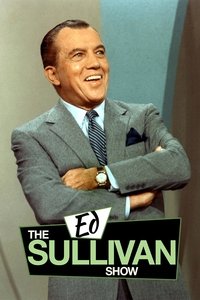 Hullabaloo (1965) The Steve Allen Show (1956)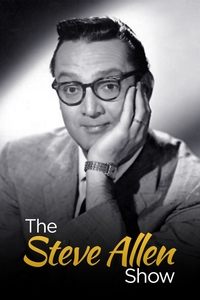 The Dick Clark Show (1958)
The Pat Boone Chevy Showroom (1957) The Beverly Hillbillies (1962)
Collection de films Amazon, 30 jours gratuits:

Liste exclusive de serveurs en ligne gratuits:
Aimez-vous cette liste? Partage avec tes amis!
Nous informons tous les utilisateurs que nous ne sommes pas associés à ces sites Web !