➼ Kevin McNulty films de grande valeur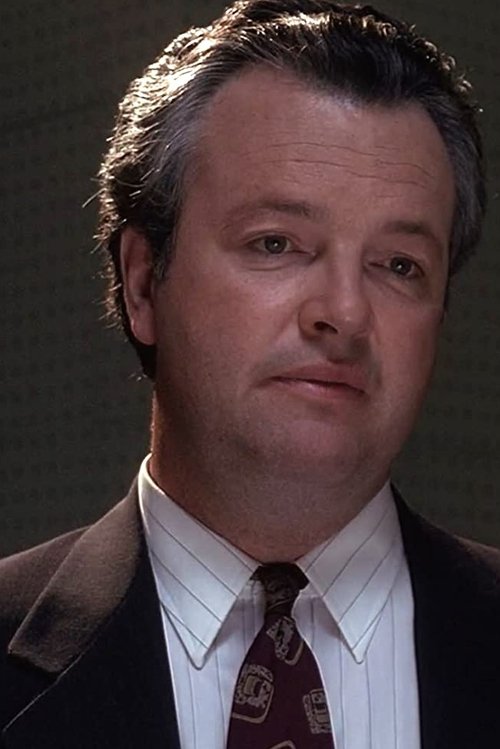 Biographie disponible:
➼ Kevin McNulty films de grande valeur - McNulty was born in Penticton, British Columbia, Canada. He has acted on three aviation movies: Falling from the Sky: Flight 174 with William Devane,Final Descent with Robert Urich and Snakes on a Plane with Samuel L. Jackson. He had a supporting role to Roger Moore and Nancy Allen in Bill Condon'sThe Man Who Wouldn't Die (1995). McNulty also appeared in the 2009 remake of The Uninvited where he worked alongside A Series of Unfortunate Events' Emily Browning. He also played The Reverend Roy Le Grange in the "Supernatural" TV episode "Faith"  
Bibliographie des films:
Série mettant en vedette l'acteur:
Promotion de 30 jours d'Amazon pour voir des milliers de films:

Liste exclusive de serveurs en ligne gratuits:
Aimez-vous cette liste? Partage avec tes amis!
Nous informons tous les utilisateurs que nous ne sommes pas associés à ces sites Web !