➲ Linda Hamilton actionnements

Détails sur la personne:
➲ Linda Hamilton actionnements - An American actress best known for role as Sarah Connor in The Terminator and Terminator 2: Judgment Day; and for her television work as Catherine Chandler in the television series Beauty and the Beast, for which she was nominated for two Golden Globes and an Emmy. She also had a recurring role in the comedy television series Weeds and Chuck.
Films pertinents:
King Kong Lives (1986)
Silent Night (2002)
Home By Christmas (2006)
Skeletons in the Closet (2001)
The Secret Life of Girls (1999)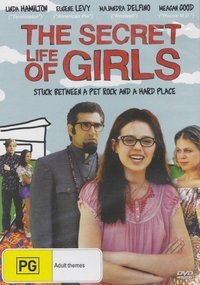 Point Last Seen (1998)
Refuge (2010)
The Color of Courage (1999) Go Toward the Light (1988)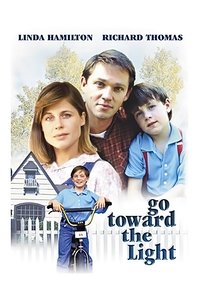 A Mother's Prayer (1995)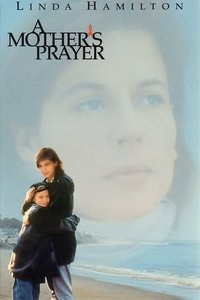 On The Line (1998)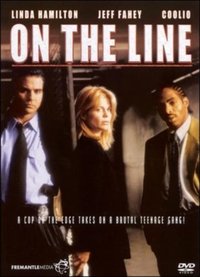 Terminator: Dark Fate (2019)
Participation à la série:
Promotion de 30 jours d'Amazon pour voir des milliers de films:

Serveurs disponibles pour visionner des films en ligne:
Aimez-vous cette liste? Partage avec tes amis!
Nous informons tous les utilisateurs que nous ne sommes pas associés à ces sites Web !