✩ David Oyelowo films / séries importants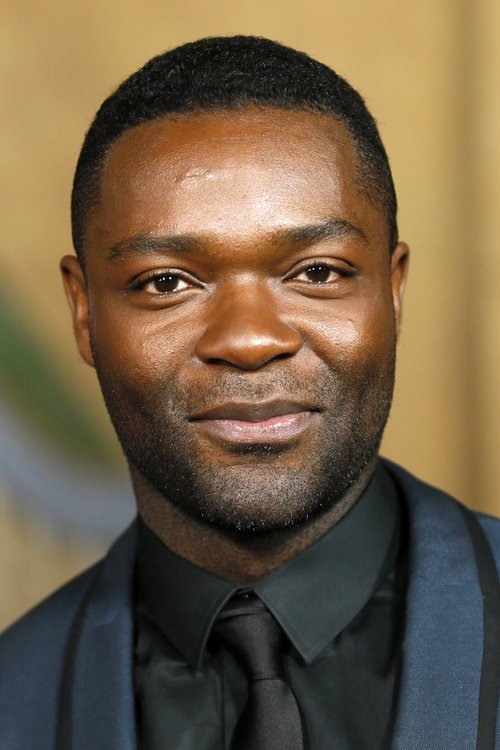 Détails sur la personne:
✩ David Oyelowo films / séries importants - David Oyelowo was born in Oxford in 1976. His family originates from Nigeria. David studied Theatre Studies for A level and his teacher suggested he should become an actor. After A levels David enrolled for a year on an Art foundation course. In December 2000 David became the first black actor to play an English monarch for the RSC taking the title role in Henry VI. His performance won him the 'Ian Charleson' Award 2001 for best newcomer in a classical play.
Films auxquels l'acteur participe:
Middle of Nowhere (2012)
Shoot the Messenger (2006) A United Kingdom (2016)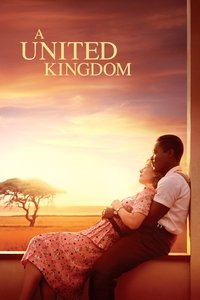 Gringo (2018)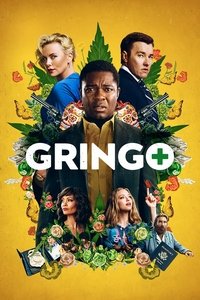 Complicit (2013)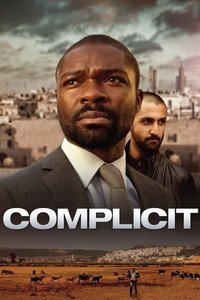 Five Nights in Maine (2016)
Don't Let Go (2019)
Selma (2014)
Red Tails (2012)
Rahab (2012) Nightingale (2014)
Captive (2015)
Série intéressante:
As Time Goes By (1992)
Spooks (2002)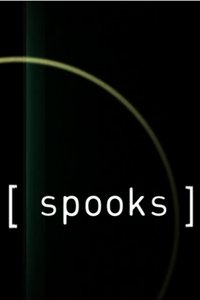 Mayo (2006)
Five Days (2007)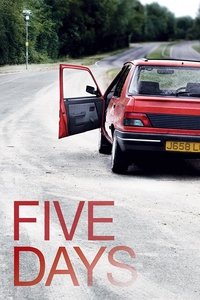 The Passion (2008)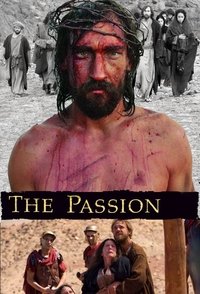 Glenn Martin, DDS (2009)
Blood And Oil (2010)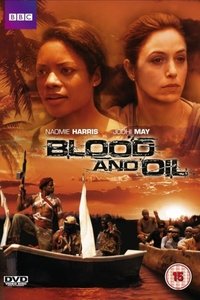 Small Island (2009)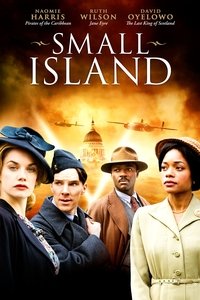 The No. 1 Ladies' Detective Agency (2009)
Maisie Raine (HD) Star Wars Rebels (2014)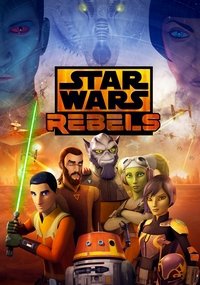 The Lion Guard (2016)
30 jours de films gratuits avec Amazon Prime Video:

Serveurs disponibles pour visionner des films en ligne:
Aimez-vous cette liste? Partage avec tes amis!
Nous informons tous les utilisateurs que nous ne sommes pas associés à ces sites Web !