✽ Yves Barsacq films / séries importants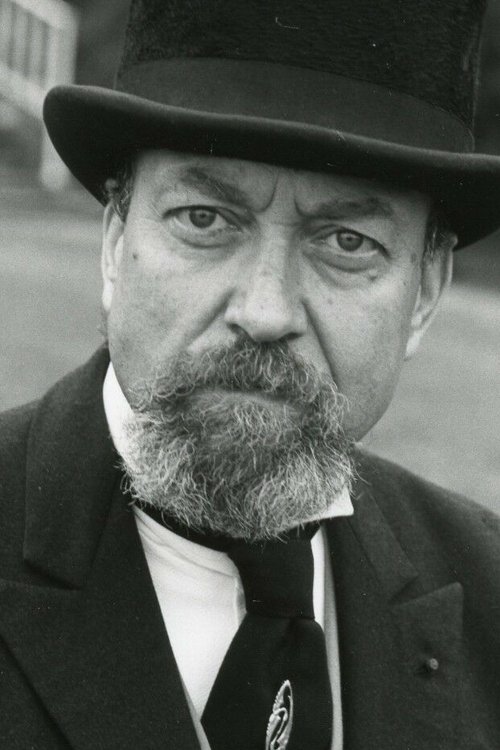 Biographie:
✽ Yves Barsacq films / séries importants - Yves Barsacq (17 June 1931 – 4 October 2015) was a French film actor, who appeared in more than 150 films. He is the son of the French-Russian production designer Léon Barsacq and the nephew of the French theatre director André Barsacq. Source: Article "Yves Barsacq" from Wikipedia in english, licensed under CC-BY-SA 3.0.
Films importants:
Princes and Princesses (2000)
King Ottokar's Sceptre (1992)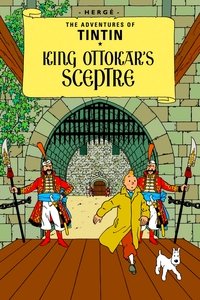 The Crab with the Golden Claws (1991)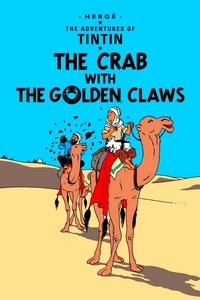 Tales of the Night (2011)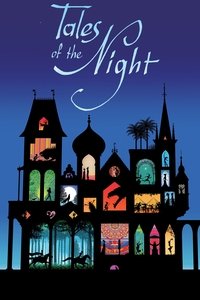 The Tattoo (1968)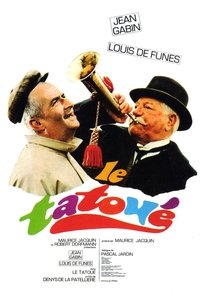 Icarus (1989)
Cigars of the Pharaoh (1991)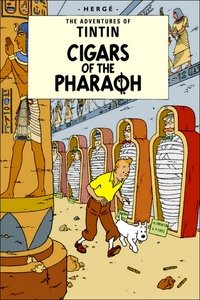 The Blue Lotus (1991)
The Black Island (1992)
The Secret of the Unicorn (1992)
La mouche bleue (1974)
Le pèlerinage (1962) Série en vedette:
Des grives aux loups (1984)
The Adventures of Tintin (1991)
Arsène Lupin (1971)
Dragons and Princesses (2010)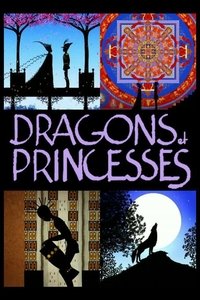 Blake and Mortimer (1997)
Shaolin Wuzang (2006)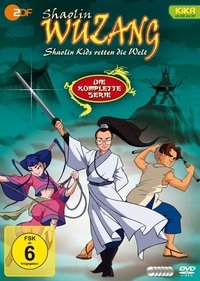 Les Contes de la rue Broca (1996)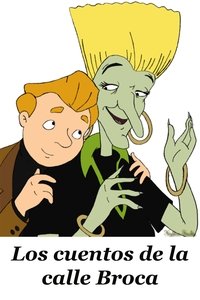 Police Commissioner Moulin (1976) Ciné si (1989)
Le village englouti (1976) Once Upon a Time... Man (1978)
Promotion exclusive avec Amazon Prime:

Liste possible de serveurs pour regarder le film gratuitement:
Aimez-vous cette liste? Partage avec tes amis!
Nous informons tous les utilisateurs que nous ne sommes pas associés à ces sites Web !