➤ Charles Dance films / séries importants

Informations sur l'acteur:
➤ Charles Dance films / séries importants - Charles Dance (born October 10, 1946) is an English actor, screenwriter and director. He typically plays assertive bureaucrats or villains. He is probably most famous for his roles in Game of Thrones, The Jewel in the Crown, Alien 3 and for playing the one-eyed hitman Mr Benedict in Last Action Hero. Charles was appointed an Officer of the Order of the British Empire (OBE) on 17 June 2006.
Films pertinents:
Goldeneye (1989)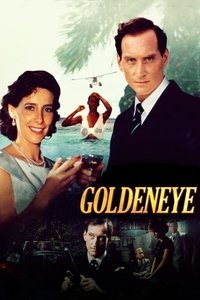 The Blood Oranges (1997)
First Born (1988)
The Golden Child (1986)
White Mischief (1987)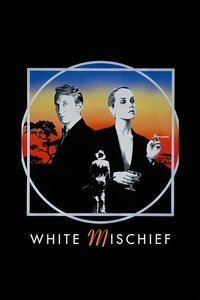 In the Presence of Mine Enemies (1997)
St George's Day (2012)
Pascali's Island (1988)
The McGuffin (1986) Patrick (2013)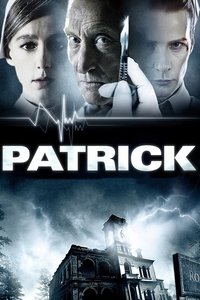 Jurij (2001) Titanic: Birth of a Legend (2005)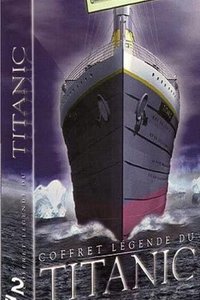 Participation à la série:
Promotion exclusive avec Amazon Prime:

Serveurs de streaming français:
Aimez-vous cette liste? Partage avec tes amis!
Nous informons tous les utilisateurs que nous ne sommes pas associés à ces sites Web !