✽ John Doman curiosités

Informations sur l'acteur:
✽ John Doman curiosités - From Wikipedia, the free encyclopedia. John Doman (born January 9, 1945) is an American actor best known for playing Deputy Police Commissioner William Rawls on HBO series The Wire from 2002 to 2008 and Colonel Edward Galson on Oz in 2001. Doman was born in Philadelphia, PA and is an alumnus of Northeast Catholic High School. He is a 1962 graduate and a member of the School's Hall of Fame. He is a 1966 graduate of the University of Pennsylvania where he majored in English Literature and played varsity football. Doman had cameos in the 1997 films Cop Land and the 2003 Mystic River. He also had a role on the film The Opponent. Doman also had a small part in the critically acclaimed 2010 film Blue Valentine. On television, Doman has guest starred in the Star Trek: Deep Space Nine episode "Shakaar". He also portrayed Dr. Carl Deraad on Seasons 5 and 6 of ER, and has been introduced as bad-guy CEO Walter Kendrick on Season 2 of Damages. He provided the voice of Don Morello in the video game Mafia: City of Lost Heaven. Doman also provided the voice of Caesar in the video game Fallout New Vegas. He also played a small role in the famous action film, Die Hard with a Vengeance, as one of the site managers for the construction of a tunnel featured in the film. In 2011, Doman will star as Rodrigo Borgia in the forthcoming historical drama series Borgia by the French premium-pay TV Canal+ and flexes his powerful range starring in acclaimed director Pieter Gaspersz' AFTER opposite Kathleen Quinlan. Doman has also appeared in promotional advertisements for Versus television.    The promotional videos' soundtrack is a rendition of Metallica's "One" from Apocalyptica's 1998 Inquisition Symphony album. Prior to embarking on a successful acting career he spent 20 years in the advertising business. He is a former Marine Corps officer and a Vietnam veteran.
Films pertinents:
Shoot First And Pray You Live (2008)
Sniper 3 (2004)
Blue Valentine (2010)
Sympathetic Details (2008) After (2014)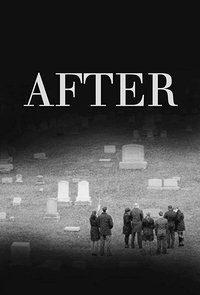 Fatwa (2006)
Rock the Paint (2005) You Were Never Really Here (2017)
Série en vedette:
CSI: Crime Scene Investigation (2000)
The Wire (2002)
Law & Order: Trial by Jury (2005)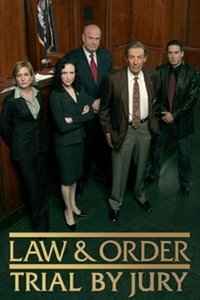 Dr. Quinn, Medicine Woman (1993)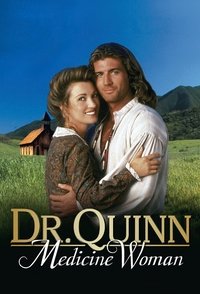 Close to Home (2005)
New York News (1995) Law & Order (1990)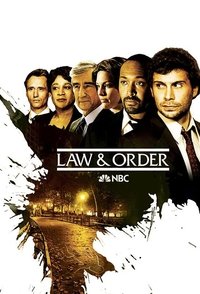 Judging Amy (1999)
Without a Trace (2002)
Law & Order: Special Victims Unit (1999)
Burn Notice (2007)
The Practice (1997)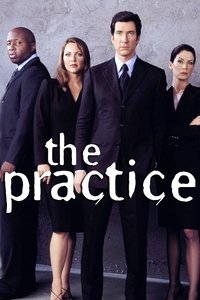 Collection de films Amazon, 30 jours gratuits:

Liste possible de serveurs pour regarder le film gratuitement:
Aimez-vous cette liste? Partage avec tes amis!
Nous informons tous les utilisateurs que nous ne sommes pas associés à ces sites Web !