✩ Setsuko Karasuma Biographie et participations

Biographie disponible:
✩ Setsuko Karasuma Biographie et participations - Setsuko Karasuma (烏丸 せつこ Karasuma Setsuko) is an actress and model born on 3 February 1955 in Ōtsu, Shiga Prefecture, Japan. She attended Chukyo University, but left before finishing. She is employed by the From First Production talent agency. Karasuma made her debut as a Clarion Girl in 1980, moving quickly into the gravure idol scene. Her debut as a film actress came as she got the lead role in the 1980 adaptation of the Hiroyuki Itsuki novel Four Seasons・Natsuko.
Films auxquels l'acteur participe:
Manon (1981)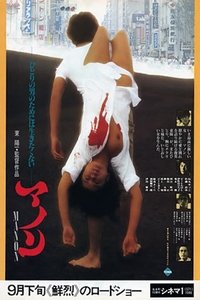 Makeup (1987) Completely... With That Air! (1981)
Four Seasons: Natsuko (1980)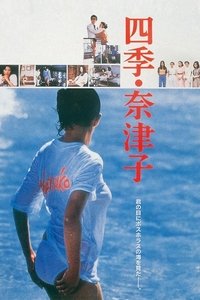 Gokudô seisen: Jihaado II (2002)
Gokudô seisen: Jihaado III (2002)
Station (1981)
The Chaplain (2018)
Twilight of the Cockroaches (1987)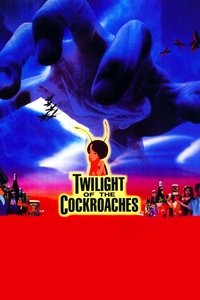 The Matsugane Potshot Affair (2007)
Perhaps He Is (2005)
Before Spring (1980)
Série en vedette:
Collection de films Amazon, 30 jours gratuits:

Serveurs de streaming français:
Aimez-vous cette liste? Partage avec tes amis!
Nous informons tous les utilisateurs que nous ne sommes pas associés à ces sites Web !