➤ Denis Leary contenu participé

Détails sur la personne:
➤ Denis Leary contenu participé - Denis Colin Leary (born August 18, 1957) is an American actor, comedian, writer, director and film producer. Leary is known for his biting, fast paced comedic style and chain smoking. He is the star and co-creator of the television show Rescue Me, which ended its seventh and final season on September 7, 2011. Leary has starred in many motion pictures, most recently as CaptainGeorge Stacy in Marc Webb's 2012 film The Amazing Spider-Man and the voice of Diego in the animated Ice Age series.
Films auxquels l'acteur participe:
The Ref (1994)
Monument Ave. (1998)
Final (2001)
Denis Leary: Lock 'N Load (1997)
Wide Awake (1998)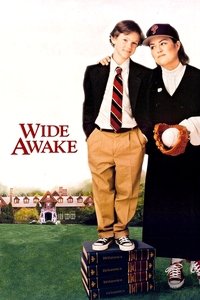 Denis Leary: No Cure for Cancer (1993)
Double Whammy (2001)
Merry F#%$in' Christmas (2005)
Dawg (2002)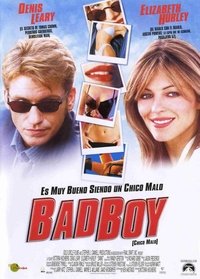 Denis Leary and Friends Present: Douchebags and Donuts (2011)
Reverse of the Curse of the Bambino (2004) Underworld (1996)
Participation à la série:
Tough Crowd with Colin Quinn (2002) Crank Yankers (2002)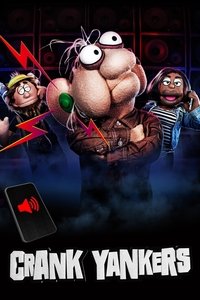 The View (1997)
The Daily Show with Trevor Noah (1996)
Dr. Katz, Professional Therapist (1995)
The Tonight Show with Jay Leno (1992)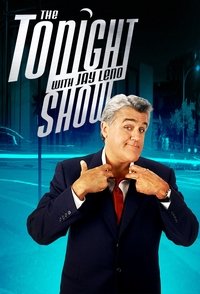 E! True Hollywood Story (1996)
Rescue Me (2004)
Late Night with Conan O'Brien (1993)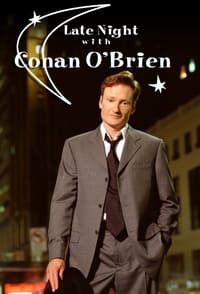 Fashion Rocks (2004) The Job (2001)
The Tony Danza Show (2004)
30 jours de films gratuits avec Amazon Prime Video:

Serveurs de streaming français:
Aimez-vous cette liste? Partage avec tes amis!
Nous informons tous les utilisateurs que nous ne sommes pas associés à ces sites Web !