➟ Linden Ashby Biographie

Détails sur la personne:
➟ Linden Ashby Biographie - Clarence Linden Garnett Ashby III  (born May 23, 1960) is an American film/television actor and martial artist.
Films connus qui entre:
Série en vedette:
China Beach (1988)
Melrose Place (1992)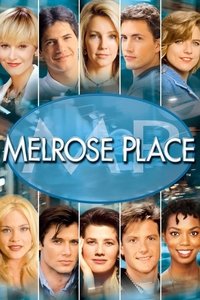 CSI: Crime Scene Investigation (2000)
CSI: Miami (2002)
MacGyver (1985)
Eyes (2005)
Hardball (1989)
Spy Game (1997) The War Next Door (2000) Drop Dead Diva (2009)
Teen Wolf (2011)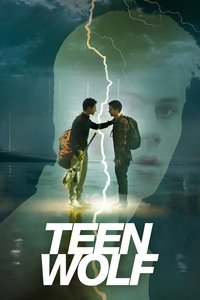 Melrose Place (1992)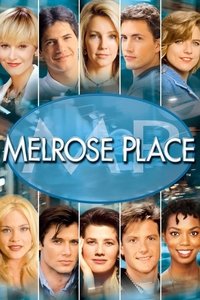 30 jours de films gratuits avec Amazon Prime Video:

Serveurs de streaming français:
Aimez-vous cette liste? Partage avec tes amis!
Nous informons tous les utilisateurs que nous ne sommes pas associés à ces sites Web !