Voir Keith Cooke Biographie et participations

Biographie disponible:
Voir Keith Cooke Biographie et participations - Keith Cooke is a man of many qualities, accomplished in the arts of Wushu, Tae Kwon Do and Karate. He started his WuShu training in 1973, under Roger Tung. In 1980 he went to China and he trained for 5 hours a day and entered the competition circuit in 1983. He immediately gained a second place in both Weapons and Forms Divisions (lost to George Chung). But next year he was number 1, and in 1985 people knew him as the Martial Artist of the year.
Films auxquels l'acteur participe:
Heatseeker (1995)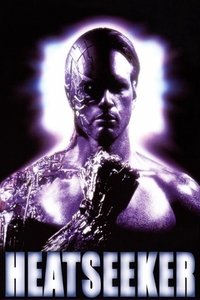 China O'Brien (1990)
China O'Brien 2 (1990)
Champions of the Deep (2012) Born to Ride (1991)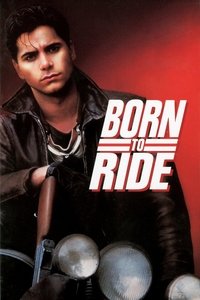 Red Trousers: The Life of the Hong Kong Stuntmen (2003)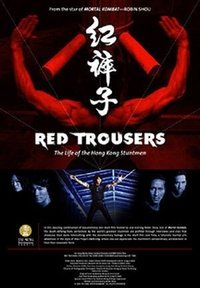 Beverly Hills Ninja (1997)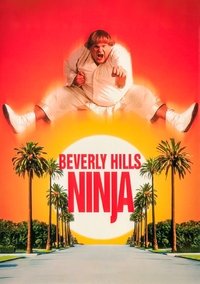 The King of the Kickboxers (1990)
Mortal Kombat (1995)
The Best of Martial Arts Films (1990)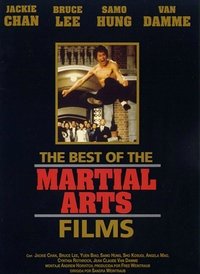 National Security (2003)
Picasso Trigger (1988)
30 jours de films gratuits avec Amazon Prime Video:

Serveurs de streaming français:
Aimez-vous cette liste? Partage avec tes amis!
Nous informons tous les utilisateurs que nous ne sommes pas associés à ces sites Web !