➲ Alex Ferns contenu auquel participe

Biographie disponible:
➲ Alex Ferns contenu auquel participe - Alex Ferns is a Scottish actor who is perhaps best known for playing abusive husband Trevor in BBC soap EastEnders. His film credits include Joyeux Noël, The Legend of Tarzan and the lead role in 2004's Man Dancin'. In 2019, Ferns starred as mining crew leader Andrei Glukhov in HBO/Sky miniseries Chernobyl.
Films importants:
Man Dancin' (2004) True West (2016)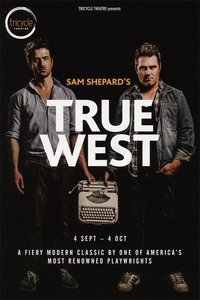 Danny Boy (2021) Joyeux Noel (2005)
Romans (2017)
Wrath of Man (2021)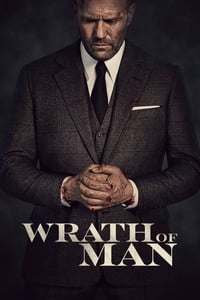 Knuckledust (2020)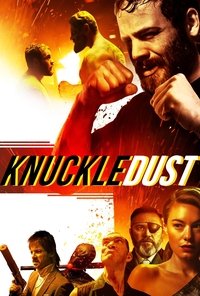 The Batman (2022)
Shadow Man (2006)
Black Velvet Band (1997)
Low Winter Sun (2006)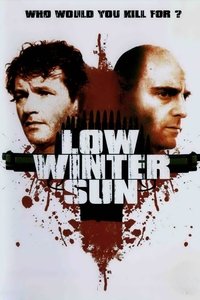 The Ghost and the Darkness (1996)
Participation à la série:
EastEnders (1985)
Making Waves (2004) 9 Days of the Vulture (2001) Marco's Kitchen Burnout (2010)
Chernobyl (2019)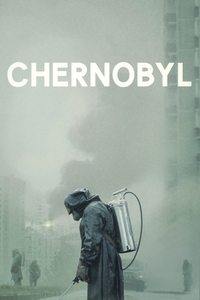 The Widower (2014)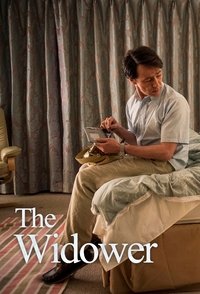 Taboo (2017)
30 jours de films gratuits avec Amazon Prime Video:

Serveurs de streaming français:
Aimez-vous cette liste? Partage avec tes amis!
Nous informons tous les utilisateurs que nous ne sommes pas associés à ces sites Web !