➟ Dev Patel curiosités

Informations sur l'acteur:
➟ Dev Patel curiosités - Dev Patel (born 23 April 1990) is a British film and television actor. He is known for his performances as Anwar Kharral in the UK television teen drama series Skins and, on a more global scale, as the main male lead Jamal Malik in Danny Boyle's critically acclaimed and multiple Academy Award-winning film Slumdog Millionaire (2008), for which Patel won a number of awards, including a Critics' Choice Award and a Screen Actors Guild Award.
Films auxquels l'acteur participe:
Série en vedette:
Skins (2007)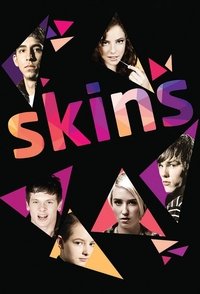 Jimmy Kimmel Live! (2003)
Friday Night with Jonathan Ross (2001)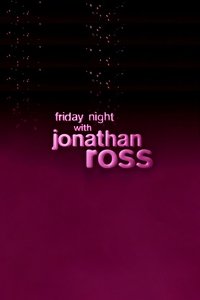 The Tonight Show with Jay Leno (1992)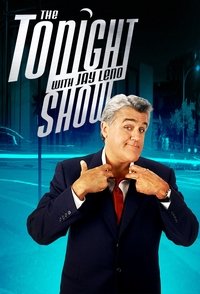 Live from Studio Five (2009)
Mister Eleven (2009) The Newsroom (2012)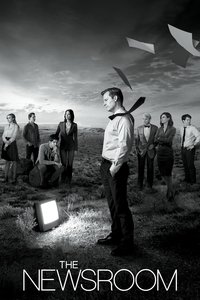 The Graham Norton Show (2007)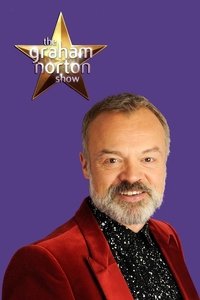 Modern Love (2019)
Close Up with The Hollywood Reporter (2015)
India from Above (2020)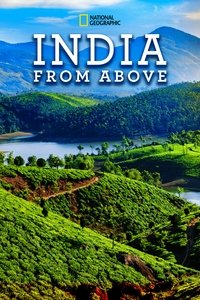 Collection de films Amazon, 30 jours gratuits:

Serveurs de streaming français:
Aimez-vous cette liste? Partage avec tes amis!
Nous informons tous les utilisateurs que nous ne sommes pas associés à ces sites Web !