➼ Megumi Ogata tous les films / séries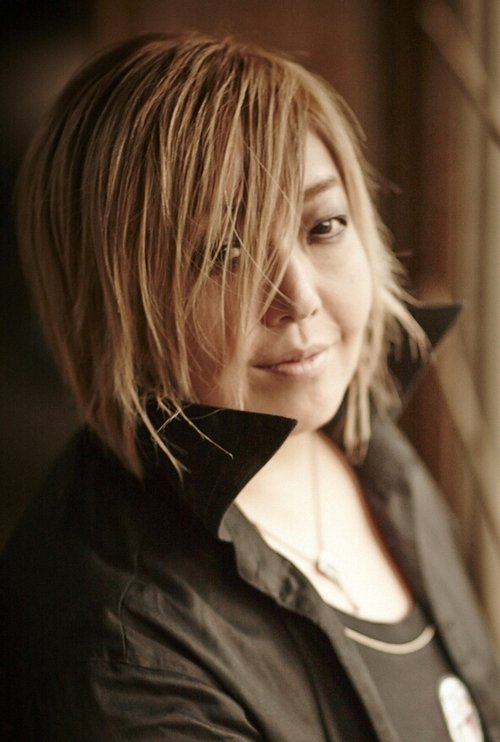 Biographie disponible:
➼ Megumi Ogata tous les films / séries - Megumi Ogata is a Japanese voice actress and singer from the Greater Tokyo Area. As a singer, she goes by the name em:óu. She attended Tokai University, but left due to lack of interest. She is also best known for voicing Makoto Naegi and Nagito Komaeda from the Danganronpa Series, Sailor Uranus from Sailor Moon, Kurama from Yu Yu Hakusho, Tier Harribel from Bleach, and Shinji Ikari from Neon Genesis Evangelion, as well as playing Yugi Mutou and Dark Yugi in Yu-Gi-Oh! and also Yukito Tsukishiro/Yue in Cardcaptor Sakura.
Films pertinents:
Evangelion: 2.0 You Can (Not) Advance (2009)
Evangelion: 1.0 You Are (Not) Alone (2007)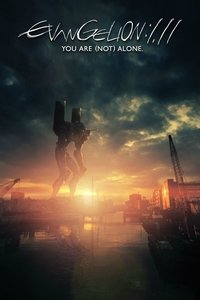 Neon Genesis Evangelion: The End of Evangelion (1997)
Evangelion: 3.0 You Can (Not) Redo (2012)
DNA Sights 999.9 (1998)
Neon Genesis Evangelion: Death and Rebirth (1997)
Revival of Evangelion (1998)
Evangelion: 3.0+1.0 Thrice Upon a Time (2021)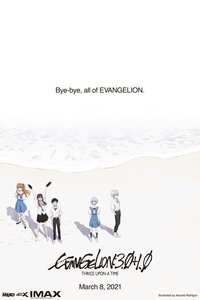 Yu Yu Hakusho: The Movie - The Golden Seal (1993)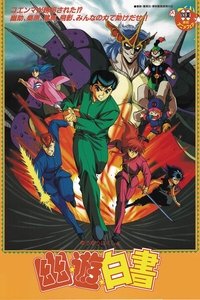 Megami Paradise (1995) Evangelion: Death (True)² (1997)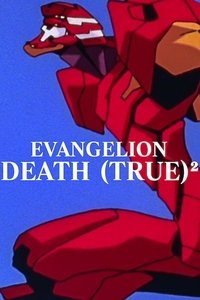 Danganronpa 3: The End of Hope's Peak Academy - Hope Arc (2016)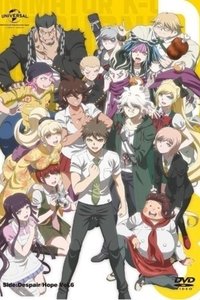 Bibliographie de la série:
30 jours de films gratuits avec Amazon Prime Video:

Liste des serveurs de films gratuits:
Aimez-vous cette liste? Partage avec tes amis!
Nous informons tous les utilisateurs que nous ne sommes pas associés à ces sites Web !