Visualiser François Morel films / séries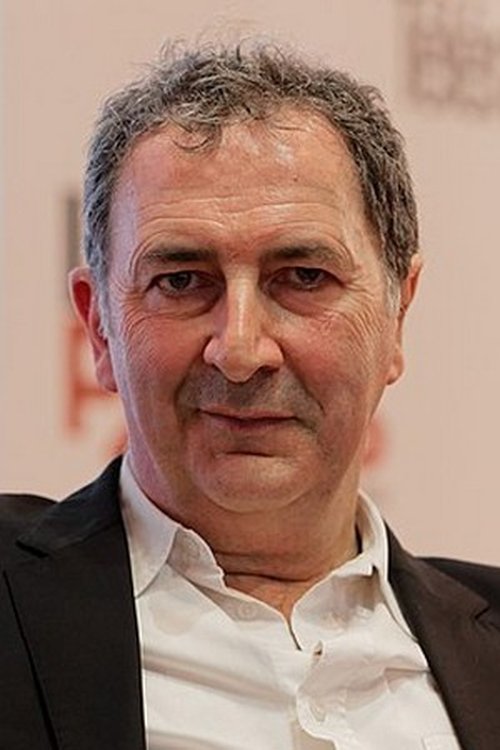 Informations sur l'acteur:
Visualiser François Morel films / séries - François Morel (born 10 June 1959) is a French actor and filmmaker. He is best known for appearing in sketch television series Les Deschiens (1993-2002). Source: Article "François Morel (actor)" from Wikipedia in english, licensed under CC-BY-SA 3.0.
Films pertinents:
Towards Zero (2007)
The Rabbi's Cat (2011)
Plaisir d'offrir (1995) Les Deschiens : Qui va m'aimer ? (1999)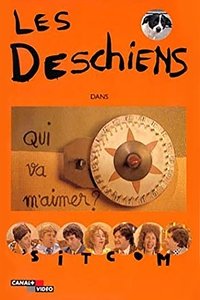 Fool Moon (2008)
Peter and the wolf (2014)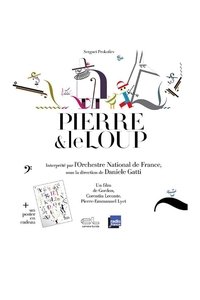 South of the Clouds (2005) Le Grand Retournement (2013) Participation à la série:
Tu mourras moins bête (2015)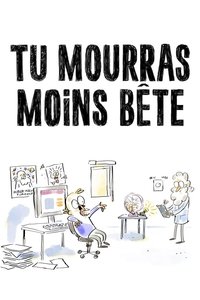 Peplum (2015)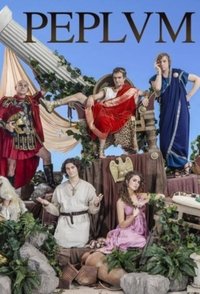 Palace (1988)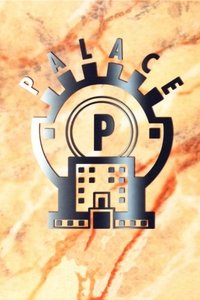 Chez Maupassant (2007)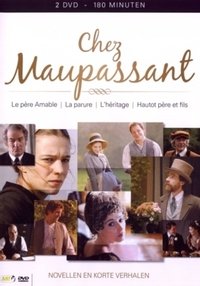 Les impatientes (2018)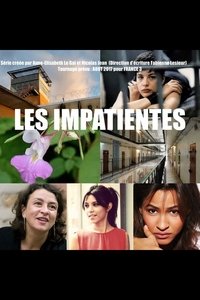 La pire semaine de ma vie (2011)
Baron Noir (2016)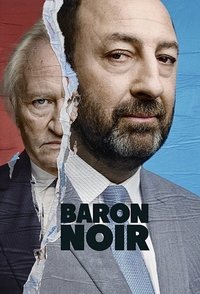 Une planète, deux mondes sauvages (2020)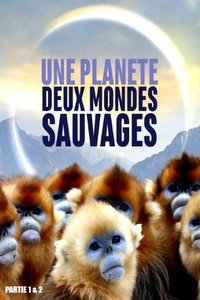 Vivement dimanche (1998)
Les Deschiens (1993) Kaamelott (2005)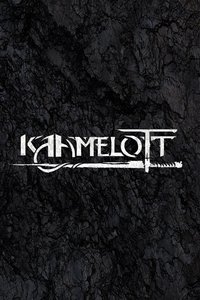 Scènes de ménages (2009)
Collection de films Amazon, 30 jours gratuits:

Liste des serveurs de films gratuits:
Aimez-vous cette liste? Partage avec tes amis!
Nous informons tous les utilisateurs que nous ne sommes pas associés à ces sites Web !