➤ Graham Norton films / séries importants

Biographie disponible:
➤ Graham Norton films / séries importants - Graham William Walker (born 4 April 1963), better known by his stage name Graham Norton, is an Irish television and radio presenter, comedian, and actor. He is a five-time BAFTA TV Award winner for his comedy chat show The Graham Norton Show. Previously shown on BBC Two, it took the prestigious Friday night slot on BBC One from Jonathan Ross in 2010. He also presents on BBC Radio 2 and is the BBC television commentator of the Eurovision Song Contest, which led Hot Press to describe him as "the 21st century's answer to Terry Wogan". Norton is known for his innuendo-laden dialogue and flamboyant presentation style. In 2012, he sold his production company, So Television, to ITV for around £17 million.
Films auxquels l'acteur participe:
Graham Norton: Live at the Roundhouse (2001)
The Graham Norton Story (2016)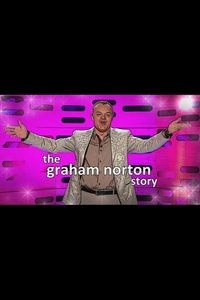 Stargay (1999) Eurovision at 60 (2015) Adele at the BBC (2015)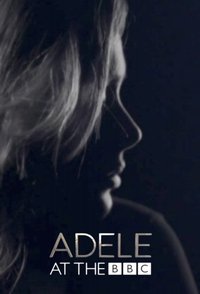 Small, Far Away: The World of Father Ted (2011) Paul Daniels: in a Black Hole (2001) The Trouble With Gay Men (2006) Elton John: Uncensored (2019)
Soul (2020)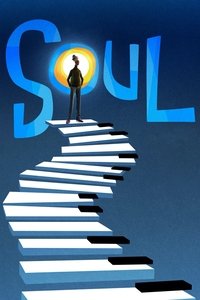 Graham Goes to Dollywood (2001) Comic Aid (2005) Série intéressante:
Queer Eye for the Straight Guy (2003)
The One Show (2006)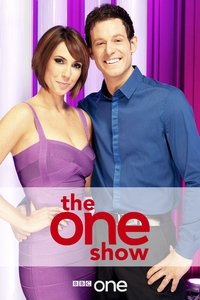 QI (2003)
Comedy Connections (2003)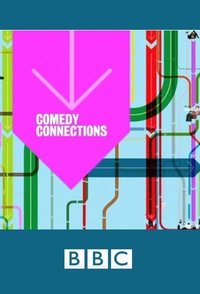 The Daily Show with Trevor Noah (1996)
The South Bank Show (1978)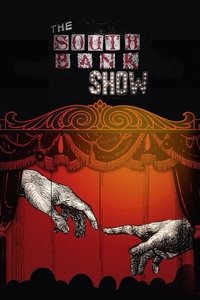 Eurotrash (1993)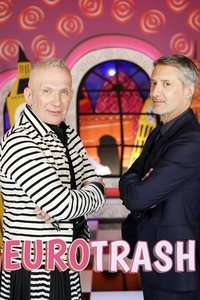 School's Out (2006) Regardez des milliers de films avec Amazon:

Serveurs de streaming français:
Aimez-vous cette liste? Partage avec tes amis!
Nous informons tous les utilisateurs que nous ne sommes pas associés à ces sites Web !